The Parent Leave Act Allows Up to 12 Weeks of Unpaid Leave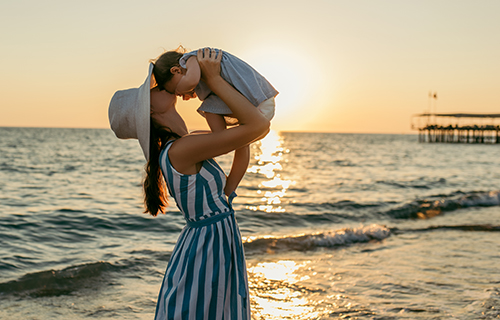 California has enacted the New Parent Leave Act, which provides up to 12 weeks of unpaid leave for eligible employees to bond with a new child. While the federal Family and Medical Leave Act and the California Family Rights Act already provide 12 weeks of unpaid protected leave for baby bonding purposes to eligible employees of employers with at least 50 employees, the Act expands the coverage to include employees of smaller employers.
The Act applies to private, state, and municipal employers that employ 20-49 employees within 75 miles of each other. To be eligible to take leave, employees must have over 12 months of service and at least 1,250 hours of service with the covered employer during the 12-month period prior to commencing leave. The Act does not apply to employees who are covered by the Family and Medical Leave Act (FMLA) or the California Family Rights Act (CFRA).
Employers are prohibited from retaliating or discriminating against an individual for taking parental leave, and from interfering with, restraining, or denying an employee their right to leave under the Act.
If you were discriminated or retaliated against because of your parent leave, please contact the attorneys at the California Employment Legal Group today for a consultation with an experienced employment lawyer who will clearly explain your rights and options under the law.