New California Law Banning Salary History Inquiries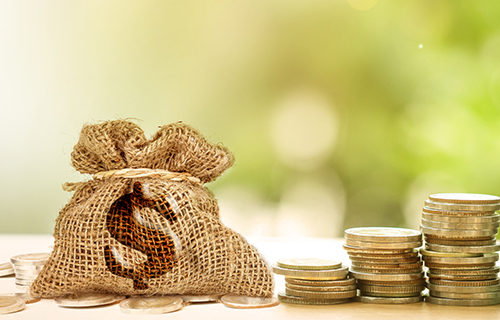 California has passed a new law prohibiting an employer from relying on an applicant's salary history information as a factor in determining whether to offer the applicant employment or what salary to offer the applicant. The law further prohibits an employer from seeking an applicant's salary history information, including compensation and benefits, whether the inquiry is made orally, in writing, personally, or through an agent of the employer.
In addition, the new law requires an employer, upon reasonable request, to provide the pay scale for a position to an applicant.
However, the law permits applicants to voluntarily and without prompting disclose salary history information, and does not prohibit an employer from considering or relying on that voluntarily disclosed salary history information in determining salary. Further, the law does not apply to salary history information disclosable to the public pursuant to federal or state law.
If you are being asked by an employer to disclose your salary history, please contact the attorneys at the California Employment Legal Group today for a consultation with an experienced employment lawyer who will clearly explain your rights and options under the law.