California Adopts Ban-the-Box Law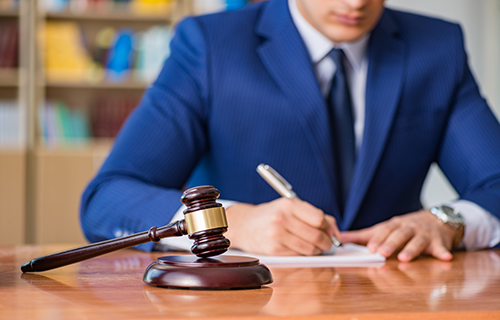 The new "Ban-the-Box" law refers to the question on job applications regarding previous criminal records and a box for applicants to respond by checking yes or no, and often with details.
Under AB 1008, consideration of an applicant's criminal history is permissible only after the employer has made a conditional offer of employment. Once that offer has been made and the criminal history obtained, AB 1008 further provides that the employer cannot deny an applicant a position solely or in part because of conviction history until the employer performs an individualized assessment. This assessment must justify denying the applicant the position by linking relevant conviction history with specific job duties of the position sought.
Once the employer makes a preliminary decision that the applicant's conviction history is disqualifying, the employer must notify the applicant of this preliminary decision in writing. However, the employer is not required to justify or explain to the applicant its reasoning for making the preliminary decision. But, the employer must:
Provide the written notice of the disqualifying conviction or convictions that are the basis for the preliminary decision to rescind the offer;
Include a copy of the conviction history report, if any;
Provide an explanation that the applicant has the right to respond to the notice within at least five business days, and that the response may include submission of evidence challenging the accuracy of the conviction record, or evidence of rehabilitation, mitigating circumstances, or both.
The employer cannot make any final determination based on conviction history during this five business day period. If the applicant timely notifies the employer in writing that he or she is disputing the conviction history and is taking steps to obtain evidence to support this, the employer must provide five additional business days to respond to the notice. The employer must also consider any additional evidence or documents the applicant provides in response to the notice before making a final decision.
If you are being asked to disclose your criminal history before the employer has made an offer of employment, please contact the attorneys at the California Employment Legal Group today for a consultation with an experienced employment lawyer who will clearly explain your rights and options under the law.