Updates to California Retaliation Law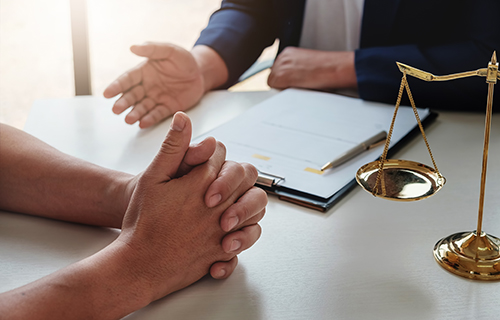 Under existing law, the Labor Commissioner has the authority to seek any appropriate relief (including injunctive relief) in retaliation cases, after it has investigated a claim and determined that unlawful retaliation has occurred. "Injunctive relief" refers to a court-ordered remedy that requires an employer to specifically do something – in this case, presumably put an employee back to work following termination or other disciplinary action.
SB 306 provides that the Labor Commissioner may petition the court for such relief "during the course of an investigation,"which means that now employers may be forced to put an employee back to work pending the two or three years it can take to litigate a claim that the employee was subject to unlawful retaliation.
SB 306 also dramatically reduces the burden of proof for such injunctive relief. Currently, the general standard for a temporary restraining order or a permanent injunction requires the individual to establish  irreparable harm if the injunctive relief is not granted, likelihood of success on the merits of the claim, and that these interests outweigh the harm that the defendant will suffer from granting the injunctive relief. However, under SB 306, relief shall be granted by showing that "reasonable cause" exists to believe the employee has been unlawfully discharged or subjected to adverse action.
SB 306 also authorizes the Labor Commissioner, "with or without receiving a complaint," to commence an investigation into alleged retaliation. Currently, the Labor Commissioner is authorized to conduct such investigations only after an employee complaint.
SB 306 also establishes a new citation process for the enforcement of claims of retaliation and discrimination. SB 306 authorizes the Labor Commissioner to simply issue a citation directing the employer to cease the violation and take actions necessary to remedy the violation. The burden would instead fall on the employer to challenge the citation through an administrative and court appeal.
If you have been retaliated against or discriminated at work, please contact the attorneys at the California Employment Legal Group today for a consultation with an experienced employment lawyer who will clearly explain your rights and options under the law.