Reality Star Farrah Abraham Sues MTV for $5M Over 'Teen Mom' Firing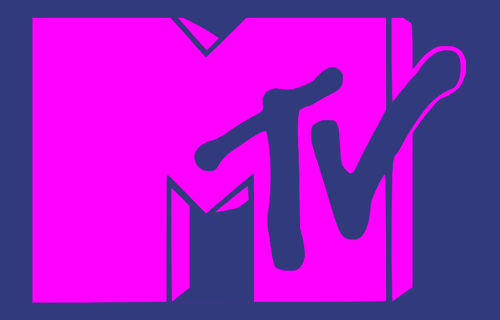 "Teen Mom" former star Farrah Abraham has filed a $5 million lawsuit against MTV and the whole Teen Mom OG production, alleging that she was fired and "sex-shamed" and wrongfully terminated.
According to New York Daily News, Abraham stated her decade-long reign as a main cast member on "Teen Mom" and its spinoff "Teen Mom OG" came to a screeching halt last October after she was confronted at her Texas residence by producer Morgan J. Freeman.
"Freeman, alongside his production crew, harassed, humiliated, discriminated against, disrespected, ridiculed, degraded and sex shamed Ms. Abraham for her recent decision to pursue opportunities in the adult entertainment industry," the lawsuit filed in federal court states.
Abraham claims the media giant failed to take appropriate action and should be found liable for negligence, breach of contract and retaliation.