Judge Orders UCLA to Pay $13M in Gender Discrimination Lawsuit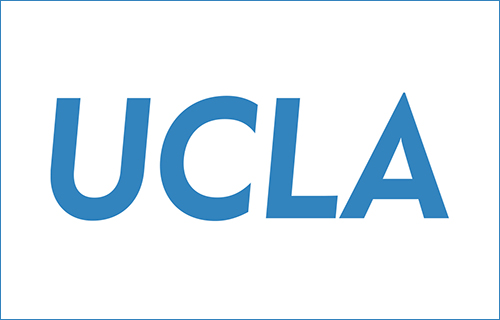 A jury has ordered that the University of California at Los Angeles (UCLA) pay $13 million to Dr. Pinter-Brown for allegedly retaliating against her after complaining of discrimination and harassment, ultimately leading to her resignation.
According to PR Newswire, Dr. Pinter-Brown began working at UCLA Medical Center in 2005 as the director of the UCLA lymphoma program. Throughout her entire tenure at UCLA, she consistently received exemplary peer reviews, awards, and accolades. Until 2013, she was one of only two senior female faculty members in the program.
Pinter-Brown filed verbal and written complaints, but UCLA made no significant efforts to address the problem. She eventually resigned from her position at UCLA in 2015.
On February 15, a Los Angeles jury found in favor of Dr. Pinter-Brown's claims of gender discrimination and gender retaliation, ordering UCLA to pay her $3,011,671 in loss of earnings and an additional $10,000,000 in damages for emotional distress, for a total verdict of $13,011,671.