Uber Agrees to Pay $10 Million in Gender and Racial Bias Lawsuit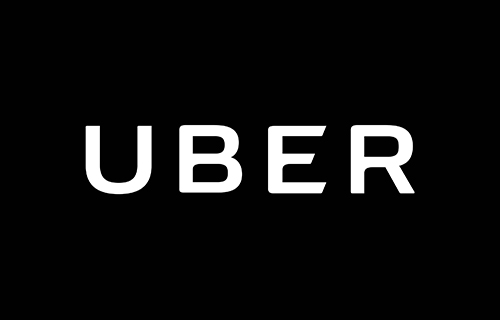 Uber has agreed to pay $10 million to settle a class-action lawsuit brought by two women engineers who accused the ride-services company of gender discrimination and race discrimination.
As mentioned in Reuters, the settlement states Uber also agreed to reforms to its system for compensation, reviews and promotions.
The settlement compensates for financial and emotional harm to about 285 women and 135 men of color.
On Oct. 24, Roxana del Toro Lopez and Ana Medina, who described themselves as Latina software engineers, filed an action in the Superior Court, followed by another three days later in the district court alleging classwide gender and race discrimination.
The lawsuit said Uber's employee ranking system was "not based on valid and reliable performance measures" and favored men and white or Asian employees. As a result they lost out on earnings, promotions and benefits, they added.