Hollywood's Screen Actors Guild Bans Auditions In Hotel Rooms and Residences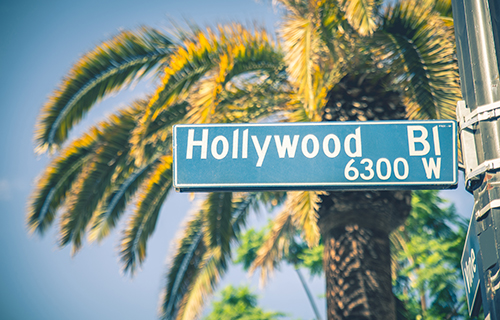 Following the Harvey Weinstein scandal and the Times Up movement, Hollywood's Screen Actors Guild called for the ban on auditions in private hotel rooms and residences, where many reported incidents of sexual harassment and assault have occurred.
"To help protect members from potential harassment and exploitation, SAG-AFTRA released today a Guideline that calls for an end to the practice of holding professional meetings in private hotel rooms or residences," the group said in a statement.
As mentioned in The Wrap, the change comes after accusations of decades of sexual harassment and assault have been lodged against Weinstein. The film producer has been accused by nearly 90 women in various cities around the world, though he has consistently denied any nonconsensual sex.
The industry has been scrambling to put systems in place to help curtail the abuses of power by men. Women in the industry, such as Shonda Rhimes, Ava DuVernay and Natalie Portman, started a legal defense fund in conjunction with the #TimesUp movement to fight sexual assault, harassment, discrimination and abuses of power in the workplace.