Sexual Misconduct at Binary Capital Goes Much Deeper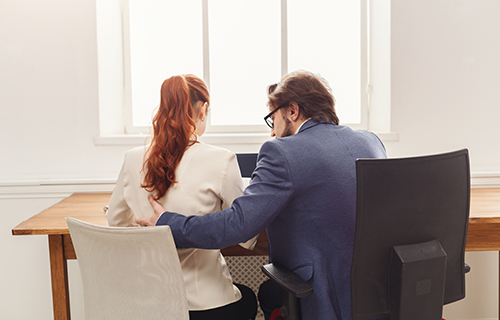 Binary Capital LLC was hit by a sexual harassment scandal when a former employee sued the company for harassing and defaming her after she resigned from the venture capital firm. Revelations were also made that co-founder Justin Caldbeck made unwelcome sexual advances toward female startup founders.
According to the lawsuit against the firm, the allegations go much deeper than previously known. As mentioned in Bloomberg, Ann Lai, who was a principal at the San Francisco-based firm until May 2016, claims further incidents of bad behavior by Binary Capital's founders, Justin Caldbeck and Jonathan Teo, in a new filing. In the ongoing lawsuit, Lai lleges that the two founders "demanded headshots of female job applicants to evaluate their attractiveness. They discussed holding a no-clothes retreat for employees, she said. They eventually held a poolside event at a Napa hotel, where attendees wore bathing suits, and an underage intern was given alcohol, according to the complaint."
Lai, who earned three degrees from Harvard University before spending about a year at Binary Capital, said she left because of its "sexist and sexual environment," according to the suit.