Chipotle to Pay $8 Million for Wrongfully Accusing Former Manager of Stealing $636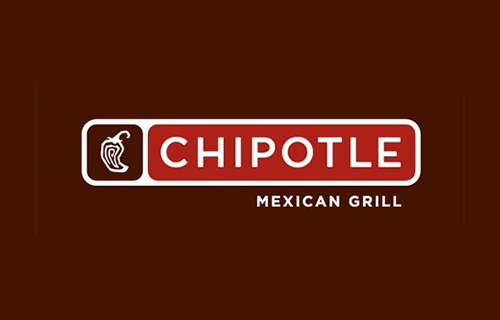 Jeanette Ortiz was a general manager for 14 years at Chipotle Mexican Grill on Shaw Avenue across from the Fresno State campus. However, in January 2015, Ortiz was terminated after being accused of stealing $626 in cash from the restaurant's safe, stated a lawyer for Chipotle Mexican Grill Inc. There was even video evidence to prove Ortiz's theft, the lawyer said.
As mentioned in the Fresno Bee, Ortiz denied stealing the money and asked her bosses at Chipotle to see the video evidence, but the company destroyed the video evidence, shared Fresno attorneys Warren Paboojian and Jason Bell, who represent Ortiz in the wrongful termination case she brought against the fast-food giant.
Fresno County Superior Court jurors ordered Chipotle to pay Ortiz nearly $8 million in damages, ruling that she was not a thief, but was a victim of a scheme to fire and defame her for filing a worker's compensation claim for a job-related injury to her wrist caused by carpal tunnel syndrome.
In closing arguments, attorney Paboojian said the ordeal of losing her job and being labeled a thief caused Ortiz to suffer anxiety and humiliation.