Uber Employee Sues for Sexual Harassment, Racial Discrimination and Pay Inequity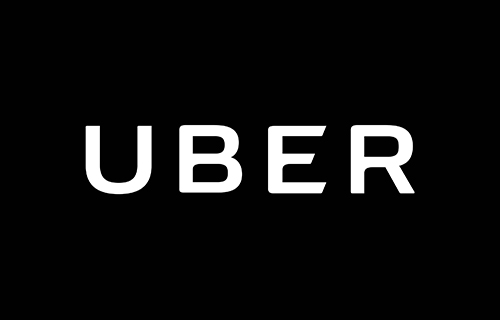 Ingrid Avendaño worked as a software engineer for Uber from February 2014 to June 2017. She recently filed a lawsuit against the company after she experienced sexual harassment, racial discrimination and pay inequity while working there.
According to Avendaño's lawsuit claim, Uber did not do enough to address allegations of harassment. As mentioned in CNN, Avendaño said that an engineer "repeatedly made unwelcome, demeaning comments about women" in front of her and other employees — and that human resources did not address it when she reported him.
In addition, Avendaño faced fallout afterward, and was "isolated and ignored by many male Uber managers and other employees" who had worked with the man.
CNN reports Avendaño is asking in the lawsuit to be compensated for lost wages and benefits, and for damages related to emotional distress. She wants to be reinstated to her job at Uber.
Avendaño, who is Latina, also made claims of pay inequity in her lawsuit, and said that female and non-Caucasian engineers were paid less and promoted less than white male counterparts.