Multiple Women Accuse Freeman of Sexual Harassment and Inappropriate Behavior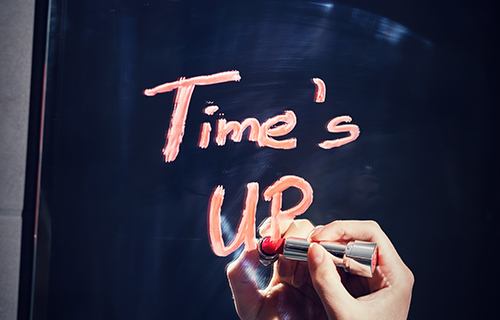 One of Hollywood's biggest stars, Morgan Freeman has been accused of sexual misconduct by eight women, including allegations of "unwanted touching" and harassment, in a report published by CNN.
CNN interviewed eight women, and other people who say they witnessed inappropriate behavior by Freeman on film sets, while promoting his movies and also at his production company, Revelations Entertainment.
As mentioned in Yahoo News, a young production assistant on "Going in Style" shared with CNN that the actor would make comments about her figure and clothing on a daily basis, as well as touching her back. Because of the harassment, she said she decided to leave the movie industry.
Freeman denies the allegations and in a statement to TheWrap said "Anyone who knows me or has worked with me knows I am not someone who would intentionally offend or knowingly make anyone feel uneasy. I apologize to anyone who felt uncomfortable or disrespected — that was never my intent."