Tinder founders accuse former CEO of sexual harassment in $2b lawsuit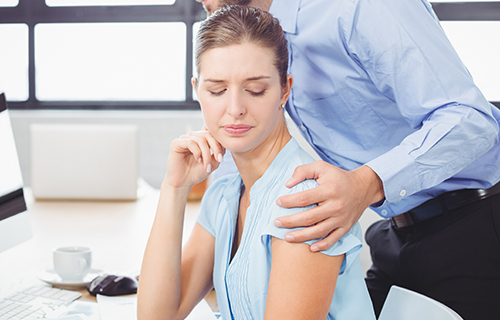 Founders and executives of Tinder have filed a lawsuit against the app's parent company, IAC.  The lawsuit is filled with astounding allegations and seeks at least $2 billion in damages over what is stated to be an attempt by IAC to cheat them out of money they are due from their stock options.
Including within the lawsuit is another allegation: that Greg Blatt, former Tinder CEO and IAC Chairman sexually harassed vice president of marketing, Rosette Pambakian while at a company party.  Also, that the company's human resources department and legal counsel were aware of the sexual harassment and covered up the alleged misconduct.
The lawsuit specifically states, that during the company holiday party, Blatt, who was just named the interim CEO of Tinder sexually harassed Pambakian.  When Tinder co-founder Sean Rad found out about these events, he immediately reported Blatt's alleged sexual harassment to Match's General Counsel, Jared Stine.
Per the suit, it alleges that IAC granted Blatt the opportunity to contact Pambakian and another eyewitness directly, which allowed him to pressure to conceal the sexual harassment claim. Along with this, he was also allowed to continue his job duties at the helm of the company while the investigation ensued.
If you are experiencing sexual harassment in the workplace, please contact the attorneys at the California Employment Legal Group today for a free consultation with an experienced employment lawyer who will clearly explain your rights and options under the law.