Tinder fires a number of employees involved in the $2b lawsuit against its owners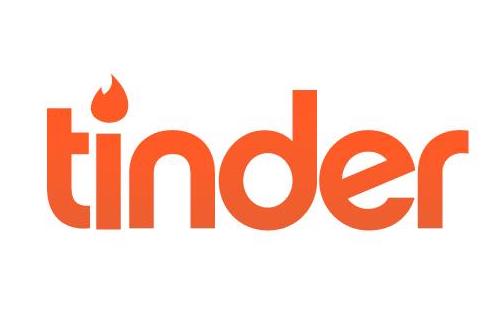 Tinder has terminated Rosette Pambakian, the company's vice president of marketing and communications, including a "number" of other employees who took part in a $2 billion lawsuit against the owners of the dating app, the Match Group, according to a report by The Verge.  After her termination, Pambakian sent an email to Match Group CEO Mandy Ginsberg and Tinder CEO Elie Seidman, disclosing that she experienced "ongoing intimidation and retaliation" that was ultimately planned to pressuring her into resigning from her position.
Pambakian, along with the Tinder employees who were involved in the lawsuit were placed on leave back in August.  As reported by multiple sources, a PR representative from the Match Group confirmed that they terminated a number of employees who were unable to perform their job responsibilities.
If you are experiencing retaliation in the workplace, please contact the attorneys at the California Employment Legal Group today for a free consultation with an experienced employment lawyer who will clearly explain your rights and options under the law.