Planned Parenthood Is Accused of Mistreating Pregnant Employees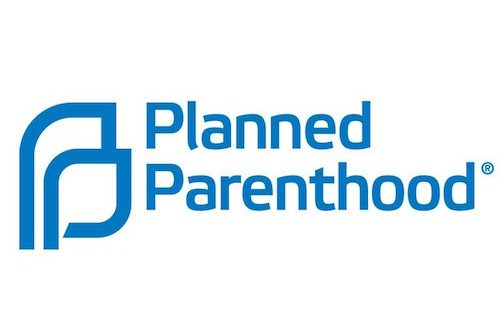 Pregnancy discrimination remains a widespread occurrence in the American workplace today.  It is so common that even institutions that champion themselves as advocates of women are struggling with this problem.
Planned Parenthood, the leading provider of reproductive services in the US, has detailed accusations of discrimination by managers in some locations declining to hire pregnant job candidates, refusing break requests by expecting mothers and in some cases wrongfully terminating them after they gave birth.
Ta'Lisa Hairston, a medical assistant at Planned Parenthood, whose job is to instruct pregnant women proper care instructions while at work was unable to follow her own advice when she got pregnant.  Last winter, she advised human resources that her high blood pressure was threatening her pregnancy.  Multiple notes were sent from her nurse's recommendation that she take frequent breaks.  These notes went unnoticed as they were often ignored by management.  As a result of further instances where she felt discriminated against, she resigned in last June.
As detailed by a former hiring manager from a California location, when internal promotions were available, supervisors often debated whether candidates were likely to get pregnant in the near future and placed preference to those who were not.  In one instance, they declined the promotion of one pregnant woman to promote a new mother, the employee said.  According to the federal Pregnancy Discrimination Act, it is deemed illegal to consider whether a candidate is or will become pregnant.
If you are experiencing pregnancy discrimination in the workplace, please contact the attorneys at the California Employment Legal Group today for a free consultation with an experienced employment lawyer who will clearly explain your rights and options under the law.