Uber Executive Resigns Weeks After Misconduct Claims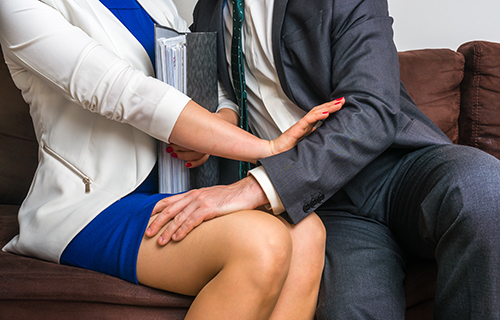 Uber's chief dealmaker, Cameron Poetzscher, resigned weeks after an article appeared about an investigation into sexual harassment in the workplace as reported by Fortune.
His resignation was immediate, after his employment with Uber for nearly five years and the incidents took place before CEO Dara Khosrowshahi took control of Uber in August 2017.  Poetzscher is the latest in a number of executives at Uber to leave the company or be fired since the company's rowdy culture was revealed by a former employee to be widespread with harassment and exposure to unwanted sexual situations.
An investigation by an outside law firm a year ago reportedly found substantiated evidence that Poetzscher had made sexually suggestive comments and other sexual misconduct.  He was then reprimanded by Uber in November 2017, ordered sensitivity coaching, and his bonus was reduced as was reported in the article.  An Uber spokesperson said in a statement in September that the outside counsel did not recommend firing Poetzscher.
Poetzscher issued a statement when the story ran on September 26, in which he generally acknowledged events without providing specifics while stating, "I deeply regret and have learned from this error in judgment."
If you have been sexually harassed in the workplace, please contact the attorneys at the California Employment Legal Group today for a free consultation with an experienced employment lawyer who will clearly explain your rights and options under the law.