Federal Housing Employee Secretly Recorded Director's Sexual Advances Toward Her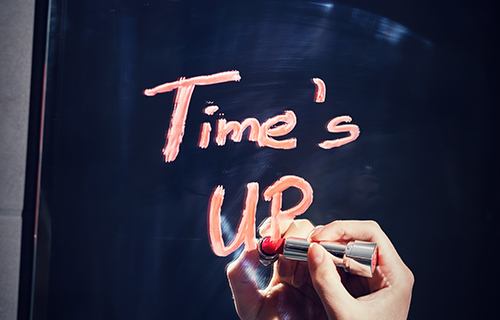 An employee at the Federal Housing Finance Agency secretly recorded conversations with regulator of mortgage giants Fannie Mae and Freddie Mac, Melvin Watt.
The employee has accused Watt of sexual harassment, retaliation and pay discrimination, claiming he leveraged his ability to advance her career as he discussed his attraction to her, reports The Hill.
"I'm guilty of having an attraction to you, that is true, so it makes me more conscious not to leave some impression," Watt said on the recording obtained by NPR.
Simone Grimes began recording her conversations with Watt in 2016. And in November 2016, he insisted she meet him at his house where she secretly record him saying he could help her advance her career.
"I have continued to endure this position and try to see it through to the end and be clear with the agency that they are not knocking the wind out of me, I am not losing my stride," Grimes stated.
If you have been sexually harassed, discriminated or retaliated in the workplace, please contact the attorneys at the California Employment Legal Group today for a free consultation with an experienced employment lawyer who will clearly explain your rights and options under the law.