Nike Hit With Discrimination Lawsuit From Former Female Employees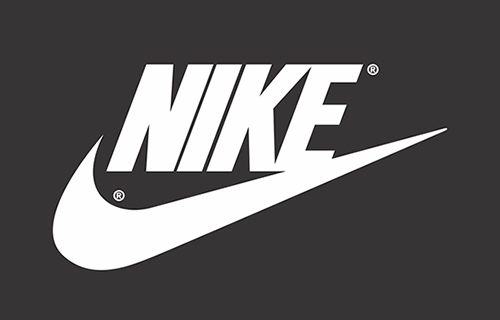 Four women who worked in the corporate headquarters at Nike filed a class-action lawsuit at a federal court in Oregon last week, alleging the company discriminated against them in pay and career advancement.
As mentioned in the Wall Street Journal, the women report that Nike paid them less than male counterparts at the company. The lawsuit also contained other allegations of inappropriate workplace behavior, some of them from unnamed plaintiffs.
According to the lawsuit, Nike "has intentionally and willfully discriminated" against women "with respect to pay, promotions, and conditions of employment." It seeks that the plaintiffs "are made whole" from lost compensation and benefits, among other damages.
Eleven executives have left the company amid complaints about inappropriate workplace behavior. Nike's top human-resources executive said the company has failed to promote enough women and minorities. Last month, Nike announced it would give raises to some 7,000 staffers after an internal review of its compensation practices, reports the Wall Street Journal.
If you think your rights have been violated, please contact the attorneys at the California Employment Legal Group today for a consultation with an experienced employment lawyer who will clearly explain your rights and options under the law.