Travel Technology Company To Pay $60k In Sexual Misconduct Lawsuit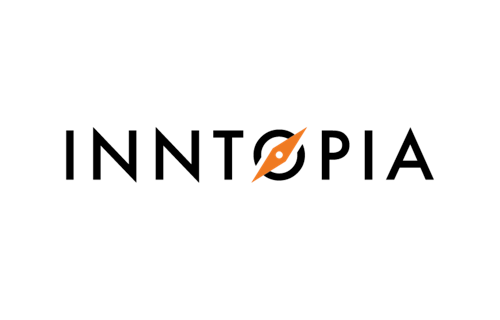 Travel Technology firm, Inntopia has been ordered to pay $60,000 to Alison Miley who was denied employment after she alleged she was sexually harassed by the company's former president after she refused his advances.
In May 2018, Miley filed the lawsuit alleging that Craig DeLuca called her into his office to talk about a PR job in late 2016, locked her in and proceeded to sexually harass her.  She swiftly refused his advances.
The suit further alleges that during the spring of 2017, she continued to receive sexually suggestive communications from DeLuca.  After the defendants made an offer to Miley, a judgment will be entered in court.  Inntopia will pay all of the associated attorney's fees and costs in addition to the restitution, according to the court docket.
If you are experiencing sexual harassment in the workplace, please contact the attorneys at the California Employment Legal Group today for a free consultation with an experienced employment lawyer who will clearly explain your rights and options under the law.