Mariah Carey Settles Sexual Harassment Lawsuit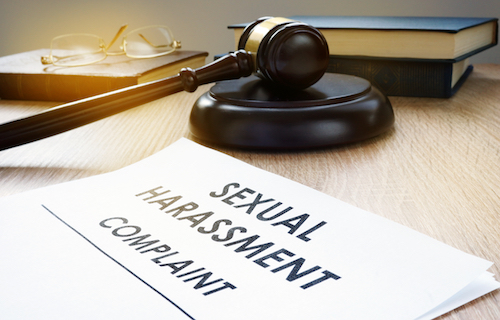 Mariah Carey settled a lawsuit with her ex-manager, Stella Bulochnikov Stolper, who accused her of sexual harassment.  Stolper's attorney disclosed that the parties have met a resolution to the matter.  Stella Stolper was Mariah Carey's manager for 3 years through November 2017.
In the lawsuit, it was claimed that the Grammy Award winner made Stolper uncomfortable as she was often naked in her presence.  When the sexual harassment lawsuit was filed on April 2018, a representative on behalf of Carey stated that the claims were baseless.
The settlement's value was not disclosed.
If you are experiencing sexual harassment in the workplace, please contact the attorneys at the California Employment Legal Group today for a free consultation with an experienced employment lawyer who will clearly explain your rights and options under the law.