Chief Operating Officer Sues Olive Grove Charter for Wrongful Termination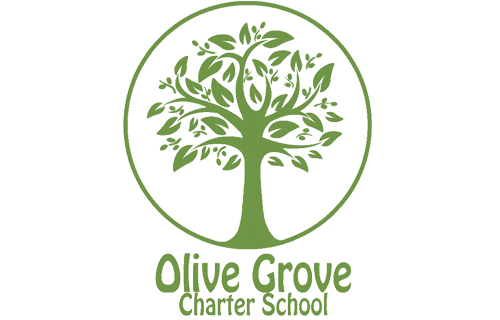 Dawn Wilson, former Human Resources/Administrative Assistant of the Olive Grove Charter School has sued Olive Grove for wrongful termination, violation of California Labor Codes, and for imposing emotional distress intentionally.
The registered non-profit school's CEO Laura Mudge calls Wilson's claims "baseless," and says Olive Grove intends to defend the lawsuit.
Wilson was promoted twice while working at Olive Grove, and remained in her full-time position of Controller and Chief Operating Officer until she was wrongfully terminated on July 31, 2018.
In early July 2018, Board President Bill Anaya requested that Wilson investigate a grade change to one of Mudge's daughters grades. Mudge's daughter had recently graduated from the school, and had been accepted to UC Santa Cruz. Wilson found that Mudge had changed her daughter's grades, ultimately leading her daughter to get accepted.
Approximately a week after presenting her findings, Wilson was put on Administrative Leave by Mudge as retaliation, and then was notified of her termination from Olive Grove for violating school policy and performing her job poorly. No prior notification had been sent to Wilson about her job performance, leading her to sue for wrongful termination.
If you have been wrongfully terminated by your employer, please contact the attorneys at the California Employment Legal Group today for a free consultation with an experienced employment lawyer who will clearly explain your rights and options under the law.