Former Coach at Oak Ridge Wins Nearly $2M in Wrongful Termination Suit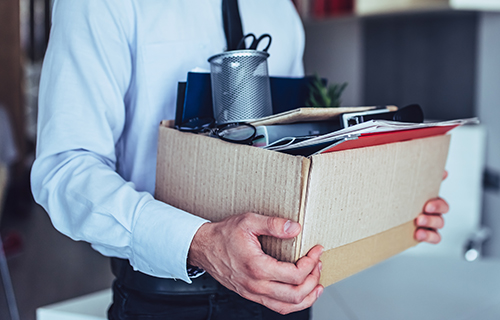 John Edward Anderson, a former track and field coach at Oak Ridge High School in Tennessee won nearly $2 million in a wrongful termination and age discrimination lawsuit.
In April 2015, Anderson met with the former principal at Oak Ridge in order to discuss allegations regarding a school trip to South Carolina that had recently been brought up on the internet and concerned parents of the students.
Anderson was suspended from his track coach duties, and was told a week later that he would be suspended until May 11. Upon returning, he was given permission to continue at Oak Ridge only as an assistant coach until the end of the season.
Anderson met with the superintendent to attempt to explain the truth about the situation, but the superintendent wrongfully terminated him taking the internet's word over Anderson's word. Anderson was escorted off the grounds, and was told on the way out there was an allegation regarding him inappropriately touching a student 12 years before being terminated.
In Anderson's lawsuit, he said he was discriminated against for his age when he drank wine in the presence of students on a trip to France, even though two other teachers had also been drinking wine and were not retaliated against in the same fashion he was.
If you have been wrongfully terminated by your employer, please contact the attorneys at the California Employment Legal Group today for a free consultation with an experienced employment lawyer who will clearly explain your rights and options under the law.