CEO of Warner Bros. Steps Down After Allegations of Sexual Misconduct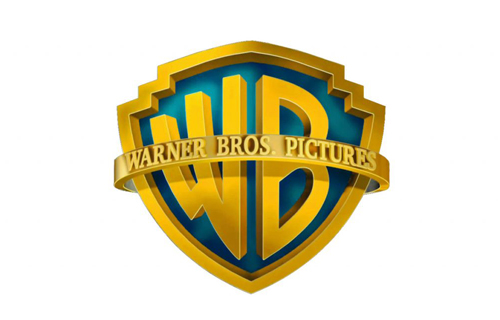 Warner Bros. CEO Kevin Tsujihara has stepped down and is being investigated for sexual misconduct allegations regarding the sexual harassment of British actress Charlotte Kick. Tsujihara has allegedly been texting Kirk since 2013 saying that in exchange for sex, he pledges to get her acting roles in films. When asked if Tsujihara had ever sexually harassed her, Kirk responded with, "Mr. Tsujihara never promised me anything."
WarnerMedia, owned by AT&T, is working with a third-party law firm in order to finish the investigation with cooperation from Tsujihara. He worked for WarnerMedia for over 24 years, and became CEO and chairman of the company in 2013. Tsujihara helped Warner Bros. see the most financially rewarding year it had ever seen in 2017.
AT&T acquired Time Warner in 2018, and despite Tsujihara not being formally convicted of sexual harassment, his departure from Warner Bros. has led management from AT&T who merged over from Time Warner to depart as well.
If you are experiencing sexual harassment in the workplace, please contact the attorneys at the California Employment Legal Group today for a free consultation with an experienced employment lawyer who will clearly explain your rights and options under the law.