Ex-Council Clerk Files Sexual Harassment Lawsuit Against Beaufort County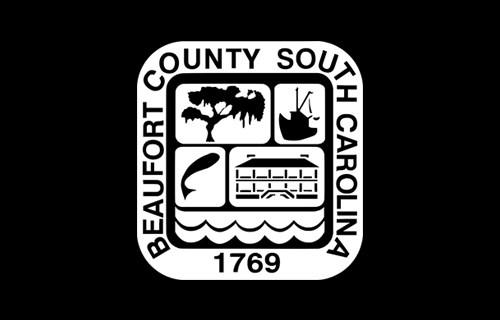 Former Beaufort County council clerk and administrative assistant, Ashley Bennett, has filed a federal lawsuit alleging that Beaufort County Councilman Gerald Dawson sexually harassed her. In her lawsuit, she claims Dawson inappropriately touched her and made sexual comments beginning in September of 2016 when she started her position as clerk of council.
Bennett was hesitant to report Dawson's sexual harassment in fear that it would lead to retaliation and termination. She states in her lawsuit that she tried to divert Dawson's unwanted attention without having to make management aware of it.
In March of 2017, Dawson asked Bennett to download a mobile app that allowed video sharing between users solely for the purpose of wanting to "show her something," according to the lawsuit, but she refused. Bennett also reported that Dawson inappropriately touched her in the office, and began hugging her without her consent. Bennett says that she told Dawson the touching made her uncomfortable, but he persisted and eventually tried to kiss her on the mouth twice in the same month.
An investigation took place in April 2018, but investigators told Bennett nothing could be done since Dawson was an elected official. After the complaints were made public in the office, Bennett was ostracized by co-workers. She ended up telling Josh Gruber, the interim county administrator, that she was resigning due to the sexual harassment she was receiving from Dawson.
Bennett is suing Beaufort County and the Beaufort City Council for sexual discrimination and harassment. The lawsuit seeks back pay, bonuses, and benefits, stating that Bennett had no choice but to resign based on her alleged hostile environment.
If you feel that you have been retaliated against for being a whistleblower of sexual harassment and would like to know your rights as an employee in the state of California, please contact the attorneys at the California Employment Legal Group today for a free consultation with an experienced employment lawyer.