Former Physician in New York Sues Cancer Center for Discrimination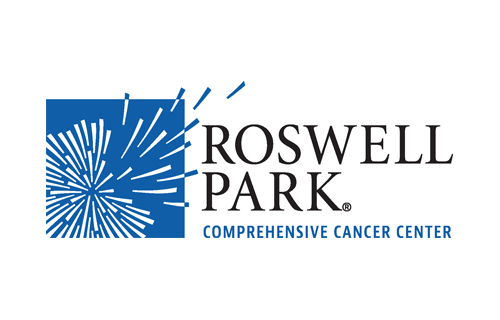 Elena Pop, a former physician at the Roswell Park Comprehensive Cancer Center, has filed a lawsuit against the cancer center and her former bosses for allegedly allowing gender discrimination against women in the workplace.
Pop will be the fifth discrimination complaint against Roswell within the last two years. She alleges that Roswell turned a blind eye to her internal complaints about the discrimination she was enduring for being a mother of twins and working full-time. After filing the complaints, Pop says her supervisors then retaliated against her when they "humiliated and intimidated her as part of a campaign to demote and eventually fire her," according to The Buffalo News.
Allegedly, Pop was terminated solely due to the concern of her being able to balance motherhood and work. She was offered a demotion, but refused to accept it and wanted to continue working in her existing position. The disagreement between her and her supervisors eventually led to her wrongful termination.
In the lawsuit, she is claiming both professional and emotional harm due to her treatment in the workplace at Roswell, and is seeking an unspecified amount in damages.
If you feel that you have been wrongfully terminated or discriminated against for your gender and would like to know your rights as an employee in the state of California, please contact the attorneys at the California Employment Legal Group today for a free consultation with an experienced employment lawyer.