Former Turing Pharmaceuticals Employee Sues for Disability Discrimination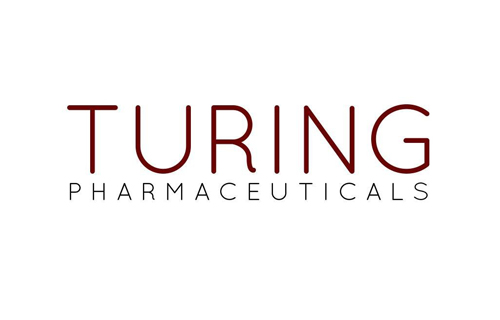 Lisa Briggs-Miller, 57, has filed a lawsuit against Turing Pharmaceuticals for allegedly discriminating against her on the basis of disability. After being diagnosed with breast cancer in September 2017 and going through chemotherapy treatment, Briggs-Miller returned to work full-time after only being diagnosed a couple of months prior.
Briggs-Miller asked if she could work as a telesales representative while she recovered from her surgery, but Turing told her they would cut her pay by 50% if she worked from home. Ten months later on July 30, 2018, she was laid off over the phone by her boss, Walter Gordon Drane. He claimed her territory was being dissolved, and that her position would be removed.
Briggs-Miller was told the bad news two weeks after informing Drane of her double mastectomy surgery date, and she was laid off the day after he approved time-off for it. However, Turing Pharmaceuticals denies ever being made aware of her reconstructive surgery.
In her lawsuit, Briggs-Miller alleges she was denied reasonable accommodation for her disability while working full-time, and that she was retaliated against for filing a complaint about the lack of accommodations for her disability that violate the Americans with Disabilities Act.
Briggs-Miller is seeking an unspecified amount in damages, claiming she lost compensation and benefits, along with the attorney fees and charges she would not have had to pay if Turing had given her accommodations.
If you feel that you have been wrongfully terminated or discriminated against for your disability and would like to know your rights as an employee in the state of California, please contact the attorneys at the California Employment Legal Group today for a free consultation with an experienced employment lawyer.