Reports Help Ex-Employee of Bon Appetit Win Termination Lawsuit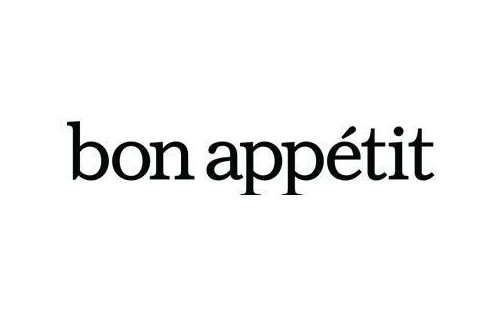 Ivania Centeno, an employee of the Bon Appetit café in San Francisco for 13 years won her wrongful termination lawsuit against the company after 2 Investigates aired a report regarding her situation. In the lawsuit, Centeno claimed her mother-in-law became deathly ill, and Centeno was given permission by the company to fly to Nicaragua to help take care of her. The mother-in-law passed away, and when Centeno came back to her job, Bon Appetit terminated her for missing too many days of work. They also stated that her mother-in-law did not qualify for the family leave policy.
According to California's paid leave law, taking care of in-laws is in fact covered. On the other hand, the California Family Rights Act says differently. The reasoning for a slow resolution to Centeno's lawsuit is because the laws are unclear on which law takes precedence over the other.
Centeno's termination from Bon Appetit was blamed on a computer software. Her recent absences from work due to a work-related injury were entered into the system, leading the computer system to conclude she should be terminated. After 2 Investigates got involved in the lawsuit, Centeno won. She was given back pay, unemployment benefits, and was presented with $211,795 in attorney fees as well as $25,603 in court costs.
If you have been wrongfully terminated please contact the attorneys at the California Employment Legal Group today for a free consultation with an experienced employment lawyer who will clearly explain your rights and options under the law.