Ex-Employee Sues LaCroix for Retaliation and Wrongful Termination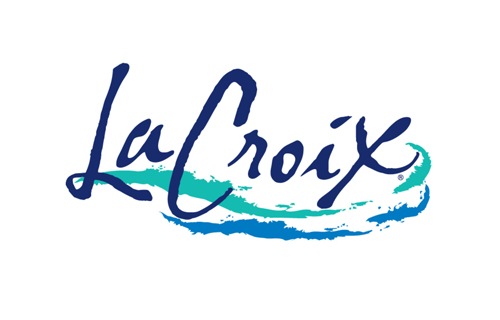 A lawsuit has been filed against LaCroix's parent company National Beverage Corp. by a former employee. Allegedly, the National Beverage Corp. president, Joseph Caporella, planned to make a false claim regarding LaCroix's beverage cans being made of a toxic chemical called BPA.
Albert Dejewski, former vice president of the company, objected to the plan since he did not want to participate in the cover up. He was then wrongfully terminated the following day in retaliation. The lawsuit claims that Dejewski had been threatened over email by Caporella prior to being fired on April 11 over the phone.
In April 2018, Caporella planned to prematurely announce that LaCroix cans would be BPA-free going forward even though the production date was months after. The lawsuit states LaCroix was four to six months away from actually switching to BPA-free cans. Dejewski's allegations of being wrongfully terminated in retaliation for objecting the announcement are backed up by the positive performance feedback he had always received prior to the announcement.
Dejewski is seeking damages for lost salary and benefits for the emotional distress and humiliation he had to endure for being wrongfully terminated.
If you have been retaliated against or wrongfully terminated by your employer, please contact the attorneys at the California Employment Legal Group today for a free consultation with an experienced employment lawyer who will clearly explain your rights and options under the law.