EMT Files for Wrongful Termination Against Putnam County Emergency Services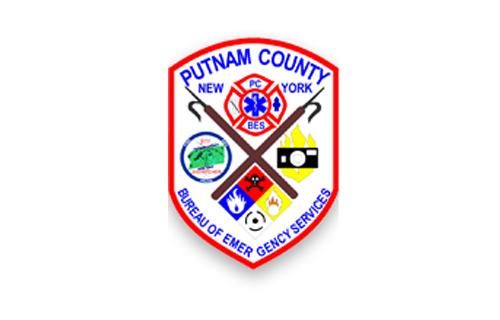 Jesse Board, an EMT, Emergency Medical Technician, from Illinois has filed a wrongful termination lawsuit against his former employer, Putnam County Emergency Services. The suit alleges that Board was fired in retaliation of him reporting other EMTs for not responding to emergency calls. His employers failed to act on the situation and discipline the employees.
Board was wrongfully terminated in December of 2018, and filed a complaint in April against Putnam County Emergency Services as reported by the West Virginia Record. Board is seeking reinstatement as an EMT along with backpay, interest, and for his attorney fees and court costs to be paid.
If you have been wrongfully terminated please contact the attorneys at the California Employment Legal Group today for a free consultation with an experienced employment lawyer who will clearly explain your rights and options under the law.