Former Manager Sues Lids for Being Retaliated Against for Sexual Harassment Complaint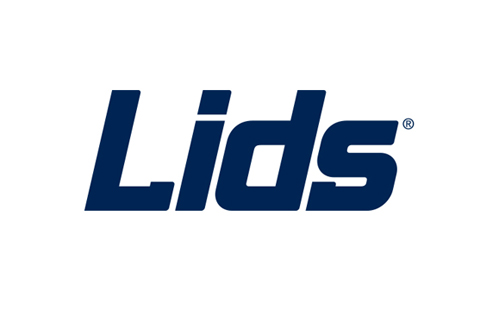 Jalesa Staton, former manager of the Lids store at the Greenbrier Mall in Virginia, was wrongfully terminated by the retail store as retaliation for filing a complaint against her boss. In July 2013, Staton was working as the assistant manager of a Norfolk Lids store before she was transferred in October 2015 to Greenbrier and promoted to manager. In February 2016, Staton complained about her boss by sending an emailed complaint to the Lids complaint line, but never received a response.
A few weeks after sending the initial email, Staton sent a follow up email regarding her situation, and then sent yet another email on March 14, 2016. Lids' human resources complaint line responded to her third email, telling Staton they had addressed her concerns and that they "hope that this issue will be resolved going forward." However, on January 31, 2017, Staton sent a fourth email to human resources regarding her supervisor making unwanted sexual comments to her, and that he had accused her of filing a fabricated sexual harassment complaint. Staton decided to call human resources in addition to her email.
An HR manager responded by phone call telling Staton to simply report to a different supervisor. Two days after the call, Staton was asked to participate in a conference call over the phone with a higher-ranking HR manager, and was told she was now being put on a formal performance improvement plan. On May 15, 2017, Staton was issued a written warning and was involuntarily transferred to a different store. The following day, Staton filed a complaint with the Equal Employment Opportunity Commission, and she was wrongfully terminated on May 31, 2017.
The EEOC filed a lawsuit last week against the two companies who own Lids retail stores. The lawsuit alleges that Lids purposefully retaliated against Staton for issuing a complaint about her boss. In the lawsuit, Staton is asking for back pay, prejudgment interest, and other damages.
If you have been retaliated against, sexually harassed, or wrongfully terminated by your employer, please contact the attorneys at the California Employment Legal Group today for a free consultation with an experienced employment lawyer who will clearly explain your rights and options under the law.