Former Marshalltown Community College Instructor Files for Wrongful Termination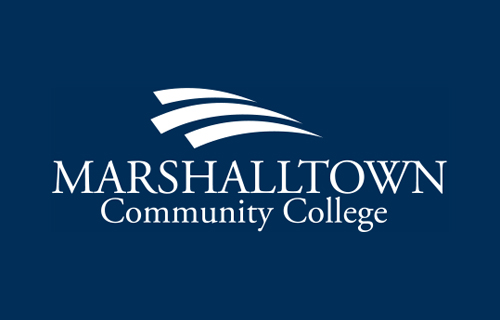 Tamara Damman, a former instructor for Marshalltown Community College was discharged after complaints from multiple students led to her alleged wrongful termination. On April 17, Damman, an associate professor of dental assisting for almost three years, was told her contract would not be renewed after May 14. She then filed a lawsuit against Iowa Valley Community College District as well as Marshalltown Community College Associate Dean Beth Johanns on April 24.
In the fall of 2018, a student filed a complaint with the Iowa College Aid Commission in regards to Damman's conduct, but the documents were redacted to a certain degree to protect the students. In response to the question of her conduct, Damman claims in her lawsuit that Johanns and the district have practiced "negligent or reckless hiring, supervision and retention, as well as wrongful termination in violation of public policy." Damman alleges that Johanns was purposefully interfering with her employment rights.
According to the institution and the laws, however, Damman's contract was probationary, meaning that her contract as an instructor allowed her to be terminated without cause. The next step in Damman's case is for her lawyers to continue to collect information, with hopes that her case will either get settled out of court or go to trial.
If you have been wrongfully terminated by your employer, please contact the attorneys at the California Employment Legal Group today for a free consultation with an experienced employment lawyer who will clearly explain your rights and options under the law.