Department of Public Safety Leaders Plan to Sue for Wrongful Termination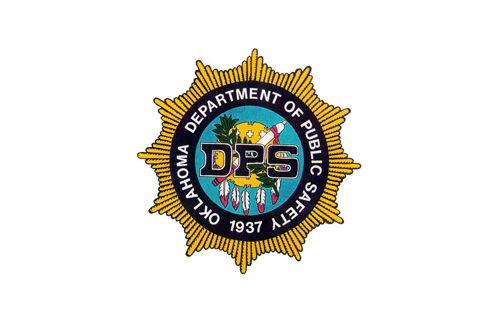 Upper-level employees of the Department of Public Safety who were allegedly forced out of their positions are planning to fight back. Three leaders of DPS, former Public Safety Commissioner Rusty Rhoades, former Chief of the Patrol Michael S. Harrell, and former Deputy Commissioner and General Counsel Megan Simpson have all notified the state of Oklahoma that they are planning to sue DPS for wrongful termination.
Governor Kevin Sitt replaced the DPS Commissioner as well as the two other top leaders for allegedly not getting certain projects done, one of which being the issue of Real IDs. The attorney of Rhoades, Harrell, and Simpson has said his clients were retaliated against when they attempted to investigate potentially unlawful behavior in their own department that had occurred earlier on in the year. A former trooper in the department was accused of blackmailing Rhoades, and he was indicted, but the Attorney General's office dismissed the case. Rhoades, Harrell, and Simpson wanted to keep it going even after the Attorney General's office claimed that the DPS is who requested the case be dismissed. A few months later, Rhoades, Harrell, and Simpson were all wrongfully terminated at DPS.
In the wrongful termination claim, Rhodes, Harrell, and Simpson are claiming that Sitt does not hold the power to fire Simpson and Harrell under state statute since the commissioner is the only one who handles those positions. The former leaders are asking for a maximum amount of $175,000 each.
If you feel that you have been wrongfully terminated or retaliated against and would like to know your rights as an employee in the state of California, please contact the attorneys at the California Employment Law Group today for a free consultation with an experienced employment lawyer.