Employee Fired by Harris Ranch Beef Company After Taking Leave for Cancer Treatment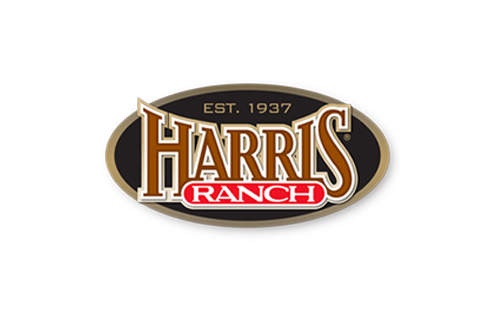 Yolanda Alcala, a former meat trimmer for the Harris Ranch Beef Company, is suing the company for wrongfully terminating her after a 20-year-career with them. Alcala was well-known for her attendance record and her hardworking attitude, which both showed she was reliable with her work. In May of 2017, Alcala was diagnosed with breast cancer, which led to her taking medical leave starting on July 27th, 2017 to undergo surgery.
A month after her surgery, Alcala attempted to return to work, but found it challenging to finish her shift due to the effects of her chemotherapy treatments. Alcala contacted Human Resources to let them know she did not have the ability to complete her full shift. The HR employee allegedly told Alcala that she would be terminated if she was not able to work for the next three months.
Even after speaking with the HR employee, Alcala gave Harris Ranch a doctor's note requesting that she be put on additional medical leave from August 29th, 2017 to May 1st, 2018. During this period, Harris Ranch called her into their offices and allegedly terminated her employment on January 19, 2018 because she had "exhausted all her available leave." Since the termination, Alcala has had a difficult time trying to find a new job.
Alcala has filed a lawsuit against Harris Ranch, alleging that they wrongfully terminated her for taking medical leave. In the Family and Medical Leave Act, employees are given 12 weeks of leave, and in the Fair Employment and Housing Act, employers are given the legal responsibility to provide accommodations to their employees. This can include extending leave depending on the employee's situation.
If you feel that you have been wrongfully terminated and would like to know your rights as an employee in the state of California, please contact the attorneys at the California Employment Legal Group today for a free consultation with an experienced employment lawyer.