Former Deputy Sues Wake County Sheriff for Wrongful Termination and Retaliation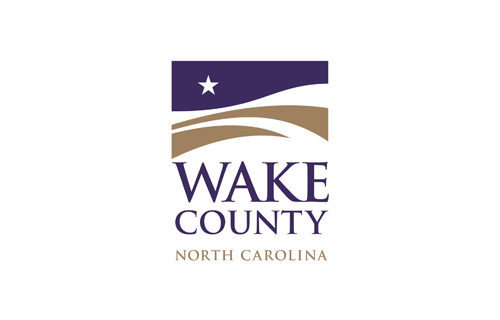 Former deputy of Wake County, North Carolina, Richard Johnson, has filed a lawsuit against Sheriff Gerald Baker. Johnson's lawsuit claims he was retaliated against and wrongfully terminated by Baker. Johnson was chief of operations at the sheriff's office at the time of his termination. He originally worked for the office starting in 1976 and then retired in 2000. His former Sheriff Donnie Harrison asked him to return to work in 2003.
Johnson mentions in his lawsuit that prior to Sheriff Gerald Baker taking office, there was a lieutenant in the office, Teddy Patrick, who made inappropriate comments during a training seminar. These comments included racially inappropriate and homophobic statements. Two deputies at the training session informed Johnson they felt uncomfortable about the comments that were made.
An internal investigation took place regarding the incident with Patrick and the training session, leading Johnson and former Sheriff Harrison to demote Patrick. The demotion resulted in "a pay cut and loss of supervisory authority." However, after the demotion, Patrick went on trips to the Caribbean with Baker since the two were close friends. This led to some problems for Johnson once the 2018 election for Sheriff came up.
Baker defeated Harrison in the election, promoted Patrick to captain and then to major, which essentially made him the Sheriff's second-in-command. Baker then refused to have Johnson swear in as deputy under him, which then led to Johnson's wrongful termination.
Johnson's lawsuit states that he believes his wrongful termination was in retaliation of demoting Baker's friend. Johnson is seeking damages, back pay with interest, damages for emotional pain, and lost benefits.
If you feel that you have been wrongfully terminated or retaliated against and would like to know your rights as an employee in the state of California, please contact the attorneys at the California Employment Legal Group today for a free consultation with an experienced employment lawyer.