Terminated Employee Files Disability Discrimination Lawsuit Against Walmart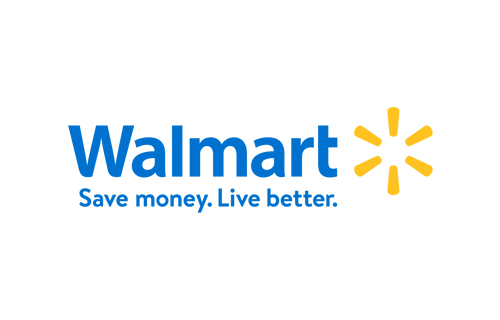 A Walmart employee since 1993, Teresa Miles has alleged that she was wrongfully terminated by the company because of her disability. Miles has epilepsy, which she told Walmart about with multiple doctor's notes stating that she has seizures in high stress environments. For most of Miles' time at Walmart, she worked as an overnight stocker.
According to Miles' lawsuit, she unloaded a truck in 2011, and finished her task early. She was asked to stock shelves in the pharmacy department even though she had already worked in the electronics department earlier that day. Due to the high stress of working in multiple departments in one day, Miles had a seizure that put her in the hospital for three days.
Walmart allegedly ceased accommodating her disability in 2016 by requiring that she work in different departments that were very stressful for her. In 2018, Miles was told to work as a greeter during her shift, and the managers claimed, "…she was overly aggressive with a customer over a receipt." This led Walmart to allegedly tell Miles she could only keep her job if she worked as a cashier.
Despite being given notes from Miles' doctor saying that she is unable to work in high stress environments due to her epilepsy, Walmart allegedly started discriminating against Miles for her disability. Miles' lawsuit states that she was terminated by Walmart even though she had informed them of her disability when she first started working for them. She is seeking damages for back pay and interest, damages for emotional distress and anxiety, and she is also hoping to get her job back.
If you feel that you have been wrongfully terminated, or you have been discriminated against because of your disability and would like to know your rights as an employee in the state of California, please contact the attorneys at the California Employment Legal Group today for a free consultation with an experienced employment lawyer.