Ex-Employee for the City of Abilene Wins $2M Wrongful Termination Lawsuit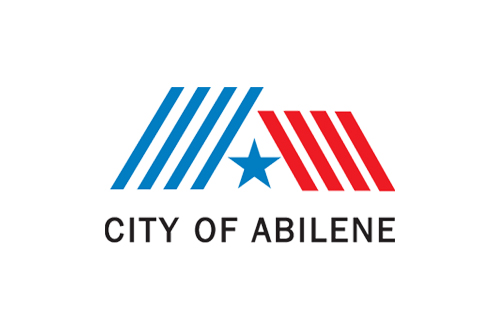 Chad Carter, a former engineer for the city of Abilene, Texas, sued the city for wrongful termination after he reported project violations that he witnessed to city officials as well as the Texas board. Carter stated in his lawsuit that the Texas Engineering Practice Act "required cities to have a licensed engineer perform certain public works projects," which Abilene did not follow. Abilene did not bring in a licensed engineer when they were required to do so by law. Regular city workers were used to oversee the projects that a licensed engineer would normally supervise. The city also did not ask for any opinions on the plans or specifications from engineers.
Disregarding the law can lead to a significant amount of safety concerns for the public, according to Carter. As a responsible engineer, he reported the violations internally, and then later on notified the Texas board. Within 90 days after notifying the board, however, Carter was wrongfully terminated. Allegedly, Carter was terminated as retaliation for notifying city officials and the Texas board of the violations that had occurred.
Carter's case was taken to court, and after a great deal of back and forth between him and the city, Carter won the lawsuit and was awarded "$88,543 in lost earnings, $36,000 in lost employee benefits, and $2 million in compensatory damages," by the jury. The city officials who were in management positions when Carter reported the violations have been terminated from their positions with the city of Abilene.
If you feel that you have been wrongfully terminated or retaliated against and would like to know your rights as an employee in the state of California, please contact the attorneys at the California Employment Legal Group today for a free consultation with an experienced employment lawyer.