Former FBI Agent Sues Justice Department for Wrongful Termination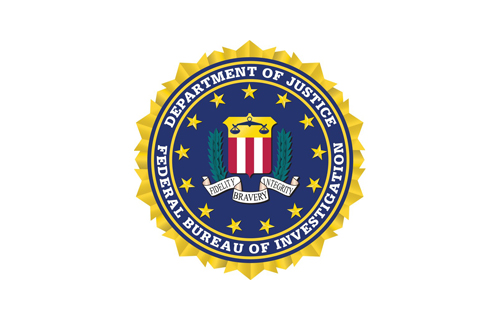 A former FBI agent, Peter Strzok, well-known for launching the 2016 Russia probe, is claiming that the Justice Department and the FBI collectively violated his privacy and free speech rights. Strzok, two years after the Russia probe, was fired from his position after he wrote heavily anti-Trump messages through text while the probe was still going on. He believes he was wrongfully terminated.
Strzok's anti-Trump personal text messages were sent on a government-issued cell phone and were received by former FBI lawyer Lisa Page. Strzok's lawsuit claims his privacy and free speech were violated by having the text messages released. The Justice Department has argued that due to Strzok's high ranking, the FBI has "imposed on him a higher burden of caution with respect to his speech." However, Strzok's legal representatives have stated that the FBI's claims, if they were true, would leave thousands of federal government employees without protections from their political speech being punished.
Strzok mentions in his lawsuit that the administration only protects free speech when the agents speak in favor of President Trump. The lawsuit claims FBI agents who used their government-issued phones to send celebratory texts about Trump's election did not receive any discipline like Strzok did, despite using the devices for personal texts. Strzok feels as though he was wrongfully terminated for using his government-issued device for personal texts while other agents have been allowed to do so in the past.
If you feel that you have been wrongfully terminated and would like to know your rights as an employee in the state of California, please contact the attorneys at the California Employment Legal Group today for a free consultation with an experienced employment lawyer.