Harvey Weinstein Charged with Sexually Assaulting Two Women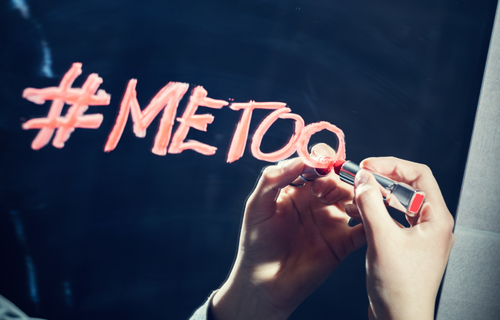 Harvey Weinstein, 67, has been charged in Los Angeles for the sexual assault of two women. Specifically, he has been charged with raping one woman, and then sexually assaulting another woman over the span of a couple of days. In February of 2013, one of the women, who prefers to be anonymously known as Jane Doe 1, attended a film festival that Weinstein attended. When Doe returned to her hotel for the night, Weinstein knocked on her door and came into her room to speak with her. After getting inside of her hotel room, Weinstein then allegedly forced himself onto her and raped her.
This case is the first of many that have been brought against Weinstein. The district attorney's office has stated that there are multiple cases spanning all the way from 1977 to 2015. Weinstein, however, denies any accusations of sexual assault. News regarding his charges came out hours after women who have accused Weinstein of sexual misconduct held a rally outside of a New York City courthouse on his first day of trial.
Regarding the case, Weinstein has pleaded not guilty to the alleged offenses. Over 80 women have accused him of sexual misconduct, however, only two of the women's accusations are being focused on in the trial. If Weinstein is convicted of two counts of felony sexual assault charges, he could be in prison for the rest of his life.
If you feel that you have been sexually harassed and would like to know your rights in the state of California, please contact the attorneys at the California Employment Legal Group today for a free consultation with an experienced employment lawyer.