Former Artforum Employee's Sexual Harassment Case Goes to Court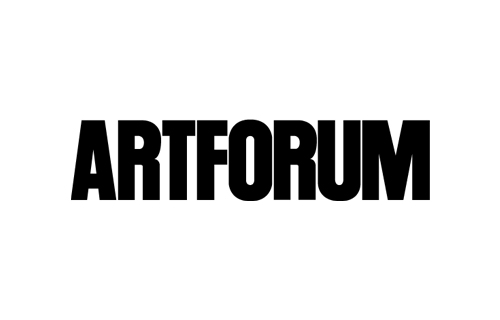 A former employee of Artforum, Amanda Schmitt, will soon have her day in court again. Schmitt previously had filed a lawsuit against former publisher Knight Landesman after she claimed to have endured years of sexual harassment by Landesman. Originally, Schmitt had four claims in her lawsuit, but has since been told she can move forward by the court with two of the four claims. One of the claims stated that Artforum failed to protect her against Landesman's sexual misconduct after she had reported his behavior to them. The second claim involved Artforum publishers and their behavior towards her after the report against Landesman became known to the company. The publishers allegedly spoke poorly of her to the press as well as her former coworkers, and they also uninvited her from all industry events.
In regards to her sexual harassment case, the five-year statute of limitations for sexual harassment cases already had made most of her charges against Landesman null by the time she was able to go to court in 2017. Schmitt alleges that Landesman's harassment continued even after she left Artforum in 2012, and lasted up until May of 2017. According to Schmitt, Landesman approached her in a public setting and claimed Schmitt had falsely accused him of sexual harassment. The court ended up dismissing her accusations in December of 2018, and Schmitt's lawyer, Emily Reisbaum, filed an appeal to counter on the basis of "New York City Human Rights Law" in January 2019. With regard to the appeals court decision, Reisbaum stated, "Artforum not only permitted Landesman's abuse to pervade its workplace and prestigious events, but it also punished Schmitt -– not Landesman –– for speaking the truth about his perversity."
As Schmitt's case has spread through the news, more and more women have come forward to share similar stories of their sexual harassment experiences with Landesman. According to Artnet News, "Over 20 women have come forward with their own experiences with Landesman so far." Despite Landesman no longer being a publisher, he still is an owner of Artforum. Schmitt's case is one of the first art world situations to gain traction with the #MeToo movement.
If you feel that you have been sexually harassed and would like to know your rights in the state of California, please contact the attorneys at the California Employment Legal Group today for a free consultation with an experienced employment lawyer.