Wayfair Ex-Associate Director of Industrial Engineering Files Sexual Harassment Lawsuit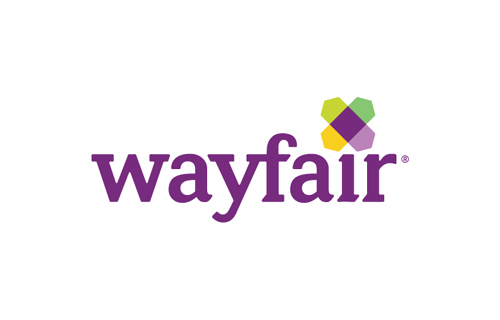 Emily Forsythe formerly worked as Associate Director of Industrial Engineering for Wayfair, an online furniture retailer that is based in the city of Boston. On January 3rd, the 33-year-old filed a lawsuit stating that over a period of several months, she was sexually harassed by a male colleague she was overseeing. The colleague, according to the lawsuit, continually attempted to pursue a relationship with Forsythe, and also had unwanted physical contact with her multiple times. After Forsythe rejected her colleague's advances, he started to become aggressive in messages to her and other Wayfair employees.
In the lawsuit, Forsythe mentions a specific situation in which the colleague made sexual advances toward her when they were visiting their Perris, California facility. The male colleague allegedly stared at Forsythe's breasts and then proceeded to run his hand down her blouse down toward her waist. Forsythe rejected the movements and moved away from him to prevent further physical contact. Later on in the same day, the male colleague started to discuss online dating applications, and he talked about potentially dating Forsythe even though he knew he had conflicts with her due to her lack of interest in a sexual relationship. In July of 2019, the male colleague falsely told other people that he was dating Forsythe.
Forsythe's lawsuit also claims that another Wayfair employee discriminated against Forsythe in retaliation for her complaining about the alleged harassment. The employee excluded her from emails and meetings. Forsythe complained to Wayfair, but Wayfair deemed the complaints unfounded because the employees that were involved in her complaints denied the allegations. On September 22, Forsythe mentioned her plan to file a discrimination complaint, and Wayfair wrongfully terminated her in retaliation. Forsythe is seeking court fees, damages, and back pay.
If you feel that you have been sexually harassed, wrongfully terminated or retaliated against and would like to know your rights in the state of California, please contact the attorneys at the California Employment Legal Group today for a free consultation with an experienced employment lawyer.