Chipotle Settles Sexual Harassment and Retaliation Lawsuit with Former Employee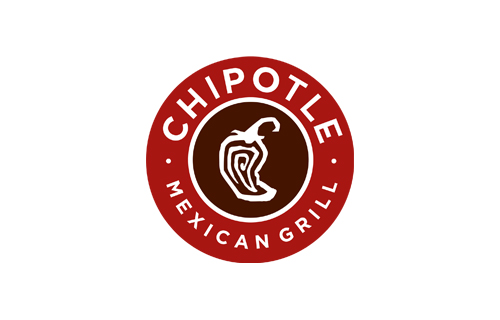 Chipotle has settled a sexual harassment and retaliation lawsuit with the Equal Employment Opportunity Commission (EEOC) after Austin Melton, a former Chipotle store manager reported that he was sexually harassed and retaliated against by his supervisor. Melton was 22 years old at the time, and his female supervisor was the perpetrator.
The EEOC stated in the lawsuit that Melton was continuously harassed in a sexual manner by his supervisor. The supervisor asked if Melton and his girlfriend at the time would participate in sexual activities with her, she would slap, grope, and grab his genitals, and she even posted a "scoreboard" in the office to keep track of the sexual activities of the staff. Melton eventually reported the inappropriate behavior to upper management, but they did not address the issue with his supervisor in an adequate manner. Melton was retaliated against by being locked in a walk-in freezer at the restaurant by his supervisor. It was clear to Melton that his report of sexual harassment was not addressed appropriately, so he quit his job.
Chipotle has settled the lawsuit with a three-year consent decree, and the company is providing Melton with lost wages and compensatory damages amounting to $95,000. The settlement requires Chipotle to develop new policies and supplement old ones with additional information, and they also will now have to give anti-discrimination training to all employees. Notices of the consent decree will be posted for all staff members to read and understand, and all employee claims of sexual harassment and retaliation will be reported directly to the EEOC from this point forward.
If you feel that you have been sexually harassed or retaliated against and would like to know your rights in the state of California, please contact the attorneys at the California Employment Legal Group today for a free consultation with an experienced employment lawyer.