Bon Appetit Former Employee Wins Wrongful Termination Lawsuit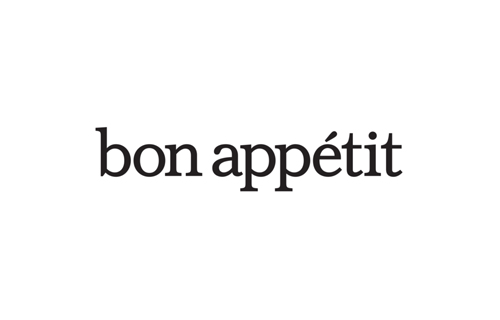 Ivania Centeno worked for Bon Appetit café in South San Francisco for 13 years. In 2017, she was wrongfully terminated from her job after she took time off to help provide aid to her mother-in-law who was dying, which according to Bon Appetit is against company policy. Centeno fought for over a year to find a resolution to her problem, but it wasn't until KTVU 2 Investigates aired a report that highlighted her situation that the issue was resolved.
The report by 2 Investigates helped highlight a legal loophole in California, which prevents in-laws from being included in the family-leave law for the state. The California Family Rights Act also does not cover the care of in-laws. The paid leave law in California, on the other hand, does cover providing care for in-laws. Legally, it is unclear which law takes precedence over the others, and legislation needs to happen in order to make the changes.
Centeno has stated that when her mother-in-law got sick, Bon Appetit gave her permission to go to Nicaragua in order to help provide care for her. When Centeno headed back to the United States after her mother-in-law passed away, she found out that Bon Appetit had wrongfully terminated her. According to Bon Appetit, her mother-in-law was not covered under their policy for family leave, and Centeno missed too many days of work. Her bosses put the blame on computer software for her being wrongfully terminated since the software calculated the amount of days she had missed, and decided to terminate her.
Court records have indicated that Centeno's case was finally resolved in April, and that 2 Investigates and the media ultimately helped resolve the issues by bringing the law discrepancies forward. Centeno was given back pay, unemployment benefits, and she was also awarded attorney fees and court costs amounting to over $235,000 in total. She has a new position at a different business.
If you feel that you have been wrongfully terminated for taking family and medical leave and would like to know your rights in the state of California, please contact the attorneys at the California Employment Legal Group today for a free consultation with an experienced employment lawyer.