City of Inglewood, CA Terminates Mayor's Alleged Ex-Girlfriend and Assistant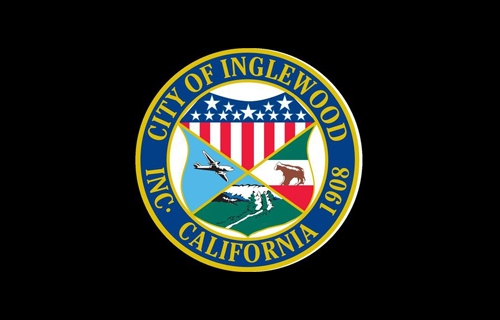 The city of Inglewood has terminated Melanie McDade-Dickens, the former executive assistant of the city's mayor. Inglewood is claiming McDade-Dickens violated city policies and allegedly committed fraud in order to help her purchase a home, which led to her suspension in July of 2019. According to an Inglewood city attorney, Mira Hashmall, the city is unable to legally disclose their reason for McDade-Dickens' termination at this point in time. McDade-Dickens' attorney, Carl Douglas, has refused to specify the city's allegations, however, he has claimed that the termination is retaliation for McDade-Dickens' choice to end a romantic relationship with Mayor James T. Butts Jr., which was a secret until now.
One year prior to McDade-Dickens being put on administrative leave, Douglas alleges that Butts stalked and harassed her. Douglas will file a claim on behalf of McDade-Dickens for damages against the city within 30 days, to which he believes the city will respond with a rejection. After he receives the rejection, Douglas will then file a wrongful termination and sexual harassment lawsuit. He claims the investigation the city conducted was never fully completed as Butts was never interviewed.
The affair between Butts and McDade-Dickens came to a halt in March of 2018, when McDade-Dickens ended the relationship. Allegedly, the mayor sent her hundreds of texts over the next year, followed her, wanted to know who she was dating, and entered her home without permission. Over a year after the relationship had been over, McDade-Dickens was escorted out of Inglewood's city hall by a security guard. She was then placed on administrative leave, and hired Douglas as her attorney.
If you feel that you have been sexually harassed, wrongfully terminated or retaliated against and would like to know your rights in the state of California, please contact the attorneys at the California Employment Legal Group today for a free consultation with an experienced employment lawyer.