Blumenthal Nordrehaug Bhowmik De Blouw LLP Sues Shipt, Inc. for Violating CA Labor Code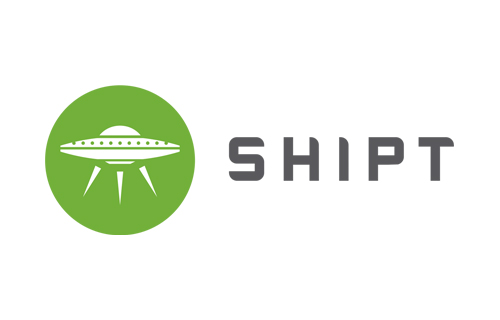 Employment law attorneys in Los Angeles at the firm Blumenthal Nordrehaug Bhowmik De Blouw LLP have filed a class action lawsuit against Shipt, Inc. Allegedly, Shipt, Inc. has violated the California Labor Code with an employee misclassification issue. The company labeled their shoppers as independent contractors rather than properly identifying them as shoppers. The class action lawsuit is pending in the Los Angeles County Superior Court.
Blumenthal's class action lawsuit states that Shipt, Inc. allegedly had multiple violations of the California Labor Code. The company 1) failed to give their employees correct itemized wage statements, 2) failed to record and provide meal and rest periods that are legally required, 3) failed to pay overtime wages, 4) failed to pay minimum wages, 5) failed to give employees reimbursement for expenses required by Shipt, Inc., and finally, 6) failed to pay employee wages when they were due. PAGA, a mechanism that gives power to citizens, almost as if they are private attorneys, to help enforce the California state labor laws. This process could be used by the plaintiff and the other wronged employees.
If you feel that you have an employee class-action lawsuit and would like to know your rights as an employee in the state of California, please contact the attorneys at the California Employment Legal Group today for a free consultation with an experienced employment lawyer.