TRON Foundation's Justin Sun Sued for Harassment and Wrongful Termination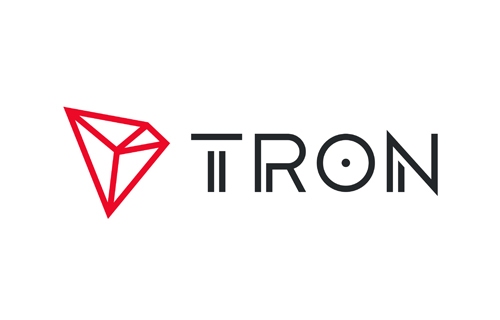 The TRON foundation's founder, 29-year-old Justin Sun, is being sued for harassing and wrongfully terminating two of his employees. According to the lawsuit that was filed in the California Superior Court for San Francisco County, the two employees, Richard Hall and Lukasz Juraszek both allege they were consistently dealing with growing hostility in the workplace, and they believe these hostilities led to their wrongful termination last summer. Hall, 50, and Juraszek, 28, both worked for TRON Foundation's file-sharing service, BitTorrent, which was purchased with TRON a couple of years ago.
TRON is the primary sponsor of the TRON cryptocurrency, and Sun, the 29-year-old founder has been named as a defendant in Hall and Juraszek's lawsuit. Sun, according to the lawsuit, used derogatory comments in order to try and coerce Hall into fast-tracking a software release of BitTorrent. Juraszek claims in the lawsuit, that Sun slapped Cong Li, the 37-year-old head of engineering. Juraszek saw two sets of shoes at the bottom of a conference room door at the office, and then he heard a loud noise, which he thought sounded like a slap, a punch, or some other type of strike. This was followed by Li opening the door to leave the room with a red face and glossy eyes. Juraszek stated In the lawsuit that Sun was never disciplined for the behavior, and he allegedly had a pattern of abusive behavior towards Li, which was shown through verbal threats and written word in group chats.
Hall and Juraszek's lawsuit brings forward ethical issues within the TRON Foundation as well. According to Hall, he notified Sun and Li about a risk of third parties hosting copyrighted content and child pornography, but they did nothing about the situation. Allegedly, Sun and Li had been having Chinese hires come into the company in order to replace domestic employees, which allowed Sun to work the Chinese employees 9am-9pm, 6 days a week, simply because he knew they would not argue with him, and that they would allow him to continue brushing off the legal concerns that Hall and Juraszek brought to his attention.
The lawsuit claims Hall and Juraszek's terminations were based on retaliation and discrimination. Hall and Juraszek are "pursuing $15 million in damages and government action against claims of labor law violations" on the grounds of discrimination, emotional distress, hostile work conditions, and wrongful termination. The TRON Foundation, BitTorrent, Sun, and Li claim the allegations are untrue. The TRON Foundation's TRON cryptocurrency has decreased in market capitalization from $13 billion to $1 billion over the last three years.
If you feel that you have been discriminated against, wrongfully terminated, or retaliated against and would like to know your rights in the state of California, please contact the attorneys at the California Employment Legal Group today for a free consultation with an experienced employment lawyer.