Wrongful Death Lawsuit emerges after Walmart employee dies of COVID-19 complications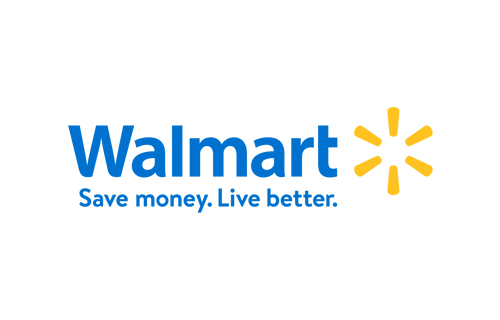 Wrongful Death Lawsuit emerges after Walmart employee dies of COVID-19 complications
A relative of a Walmart employee in Illinois who died from COVID-19 complications filed a wrongful death lawsuit against Walmart. Allegations in the lawsuit stated that the store did not protect employees from the corona virus which led to Wando Evans found dead in his home on March 25, 2020 according to court documents filed Tuesday in Cook County Circuit Court.
Mr. Evans worked at a Walmart store in Evergreen Park for 15 years, he notified his manager immediately about his symptoms and raised concerns about the symptoms two weeks before he was found dead.  Management ignored his claims. On March 23, 2020 Mr. Evans was sent home by a store manager and then found dead two days later.
The lawsuit also alleges that Walmart did not take preventative measures to follow the social distancing guidelines and they failed to cleanse and sanitize the store which would prevent the spread of Covid-19. According to the suit Walmart also failed to provide fundamental protection to employees such as antibacterial soaps, masks, and latex gloves. The negligence in preventing the spread of Covid-19 led to another employee at the same location becoming a victim and has passed away on March 29, 2020 due to complications related to Covid-19.
Tony Kalogerakos, the attorney for the family of Evans, said in a statement that "The Centers for Disease Control (CDC) has designated Walmart stores as 'high-volume retailers,' making them responsible for taking additional precautions to protect employees and customers from the spread of COVID-19," His firm is also requesting an Occupational Safety and Health Administration (OSHA) investigation into Walmart's actions, Kalogerakos added.
"At a minimum, they were responsible for notifying store workers that a colleague had symptoms consistent with COVID-19, providing their employees personal protective equipment such as masks and latex gloves, implementing social distancing, and sending exposed employees' home until cleared by medical professionals."
As of March 31, 2020 Walmart has implemented a new safety procedure to prevent the spread of Covid-19. All employees will now be provided with gloves, masks, and temperature checks. A Walmart spokesman has declined to comment on the allegations and rights of the employees to be protected against Covid-19 but has acknowledged the incident.
The lawsuit has helped other employees receive the protection needed from Covid-19 as they are now included in the "essential workers" category.
If you feel that you have an employee class-action lawsuit and would like to know your rights as an employee in the state of California, please contact the attorneys at the California Employment Legal Group today for a free consultation with an experienced employment lawyer.