Officer files a $10 Million Wrongful Termination Claim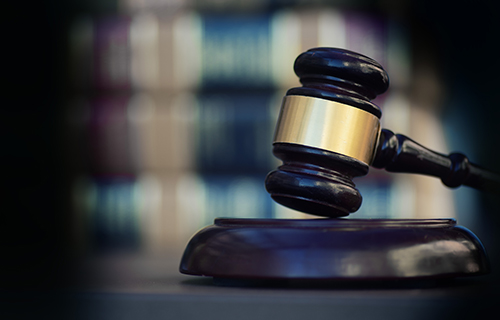 According to Sheriff Bob Udell, Salverda was fired in November 2019 for using equipment for private employment, doing private work on county time, insubordination and dishonesty. Specifically, Salverda served papers on behalf of a private company while lying to his superiors about his actions. This led to an investigation proving that that Salverda served legal papers for the company 33 times while on duty and twice more after being confronted by his supervisors.
Yakima County prosecuting Attorney Joe Brusic has declined to comment on the pending litigation despite the allegations of the county not accommodating Salverda's potential disability and medical issues. In addition, Attorney Brusic has failed to comment to acknowledge the discriminating behavior toward Salverda's after he notified his superiors about his medical issues.
If you feel that you have been wrongfully terminated, or you have been discriminated against because of your disability and would like to know your rights as an employee in the state of California, please contact the attorneys at the California Employment Legal Group today for a free consultation with an experienced employment lawyer.