XFL commissioner Oliver Luck sues Vince McMahon for Wrongful Termination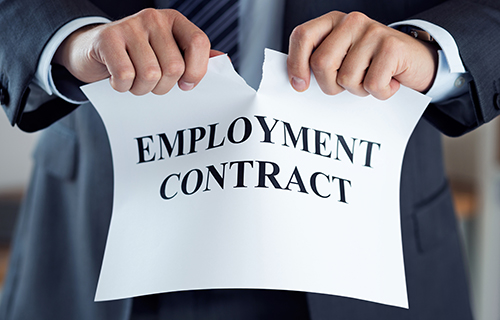 The former XFL Commissioner Oliver Luck was reported to have lost a $20 million dollar contract deal after being fired on April 9, 2020. Luck has filed a claim alleging that his former employer Vince McMahon hired him in 2018 and was wrongfully terminated by Alpha Entertainment LLC ("Alpha") which is an affiliate of Vince McMahon.
Since the shut down of the XFL because of the COVID-19 pandemic there were layoffs of almost all XFL employees on April 10, 2020. The XFL was then cancelled after the start of the sixth week. The league then filed for Chapter 11 bankruptcy on April 13, 2020.
According to the lawsuit, Alpha Entertainment LLC has filed to have the court reject the allegations and confirmed that Luck was fired with cause. Luck is taking legal action to recoup. Depending on the details of his contract Luck will possibly get some or all of the $20 million deal through the bankruptcy filing.
If you feel that you have been wrongfully terminated, or you have been discriminated against because of your disability and would like to know your rights as an employee in the state of California, please contact the attorneys at the California Employment Legal Group today for a free consultation with an experienced employment lawyer.