Pinterest retaliates against Female Tech Executive after she speaks up about gender equality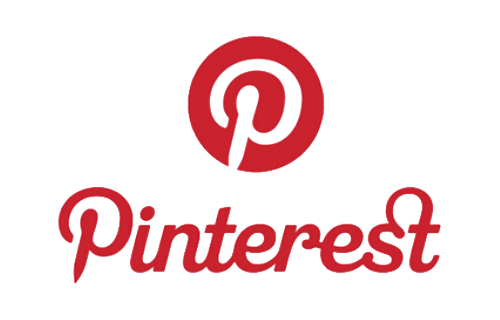 Francoise Brougher was mistreated and fired after she started speaking up about sexist treatment. Being left out of important meetings, gendered feedback, being paid less than her male peers when she joined the company. The case has further details of issues and complaints she spoke up about with her chief executive Ben Silberman who dismissed all concerns and human resources treated the complaint as a legal matter.
Other issues include how Ms. Brougher also discussed the constant exclusion with Pinterest's chief financial officer, Todd Morgenfeld and he asked her "what is your job anyway?" This comment happened in front of peers and he then offered formal feedback that Brougher viewed as sexist.
When Ms. Brougher confronted him about it on a video call he raised his voice and hung up on her. In April after the conversation Ms. Brougher was terminated. She was told she wasn't collaborating enough. Pinterest then asked her to announce that "leaving" was entirely her decision.
Pinterest has been criticized in the past from former employees who quit in May. The former employees were victims of racist and sexist comments, pay inequities and retaliation they experienced at the company. Ms. Brougher's lawsuit suggests that bias against women has persisted, even after past victims of the culture of sexual harassment toward female tech's, female executives and entrepreneurs who have also become part of the #MeToo movement.
If you feel that you have been wrongfully terminated, or you have been discriminated against because of your disability and would like to know your rights as an employee in the state of California, please contact the attorneys at the California Employment Legal Group today for a free consultation with an experienced employment lawyer.