Curtis Heffernan the Executive Vice President of Ignite fired after confronting CEO about inappropriate business expenses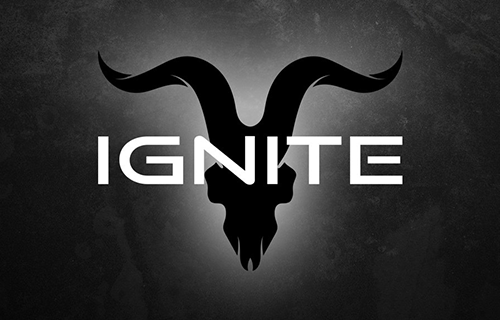 Curtis Heffernan was hired at Ignite International as a senior vice president of sales in March 2019 and was promoted to executive vice president reporting directly to CEO and founder Dan Bilzerian in November. Heffernan was then fired about 6 months later after he questioned the company principles of tactics to hide Ignite's cash-flow problems, including overstating the company's revenue by reporting loans as miscellaneous income.  After being fired, Heffernan filed a whistleblower complaint alleging that Bilzerian fired him because he tried to call attention to a proposal to misclassify a government Paycheck Protection Program loan as income.
According to Heffernan he has been pressured to appease the company's auditors by approving more than $350,000 in total expenditures on Bilzerian's home, including a $75,000 paintball field, a $40,000 rock climbing wall, a $45,000 game room and a $15,000 Ping-Pong table. Auditors have also raised concerns about over $800,000 in questionable expenses which led to a draft report released in June stating that there was a lack of internal controls and documented standard operating procedures around the review and approval of expenses.
Allegedly, when the costs to maintain Bilzerian's house were in question on a budget call in June, Bilzerian justified the expenses by saying "I'm going to be doing some summer pool parties and will utilize the house," according to the complaint. The reasoning behind Bilzerian's actions were allegedly justified due to his attempt at creative marketing for the cannabis industry and utilizing his 30 million followers on Instagram as the base of his marketing strategy.
Heffernan stated in his lawsuit that despite Ignites position as a leader of creative marketing, he was extremely uncomfortable with the excessive and inappropriate business expenses while reporting a loss of $69 million in 2019. Heffernan stated he was also not willing to approve expenses and when he expressed his concerns, Bilzerian accused him of taking drugs and acting strange. The lawsuit alleges whistleblower retaliation, defamation and wrongful termination, and is seeking unspecified damages, costs, fees and other relief.
If you feel that you have been wrongfully terminated, or you have been discriminated against because of your disability and would like to know your rights as an employee in the state of California, please contact the attorneys at the California Employment Legal Group today for a free consultation with an experienced employment lawyer.